Experience the hotel business in a different way!
Together, let's make the most of your picturesque hotels!
My job, my missions:
• 18 years' experience and success at the service of your picturesque hotels.
• To work with you bringing authenticity, excellence and tailor-made services to enhance your assets, strategic choices and innovation projects.
My passion for the hotel business
18 years of experience, teamwork and approved know-how.
The current situation drives you to action…
now is the time the best decisions are made!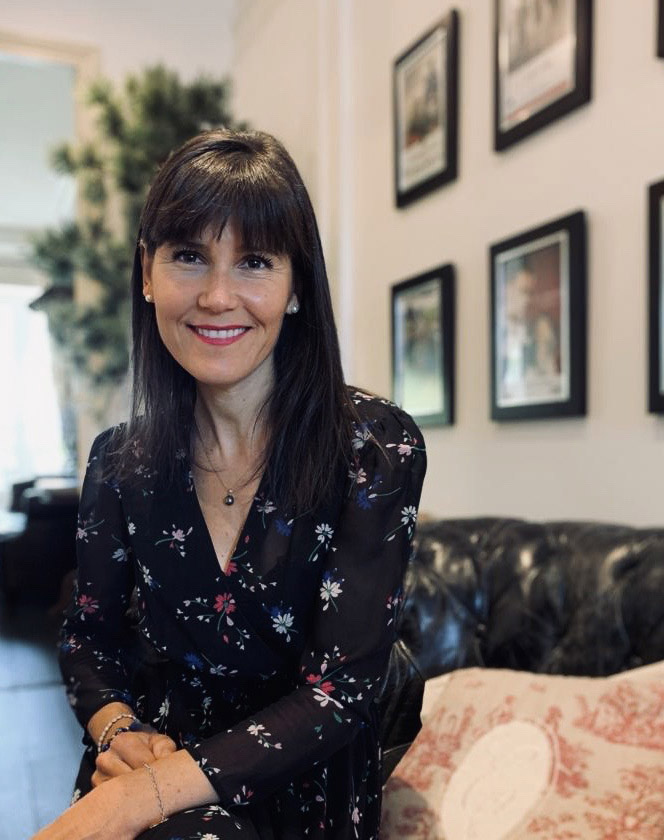 Is the current situation
driving you to redefine
your strategy and innovate?
Bounce back with common sense.
Aim to obtain genuine support and highlight your strengths and added values.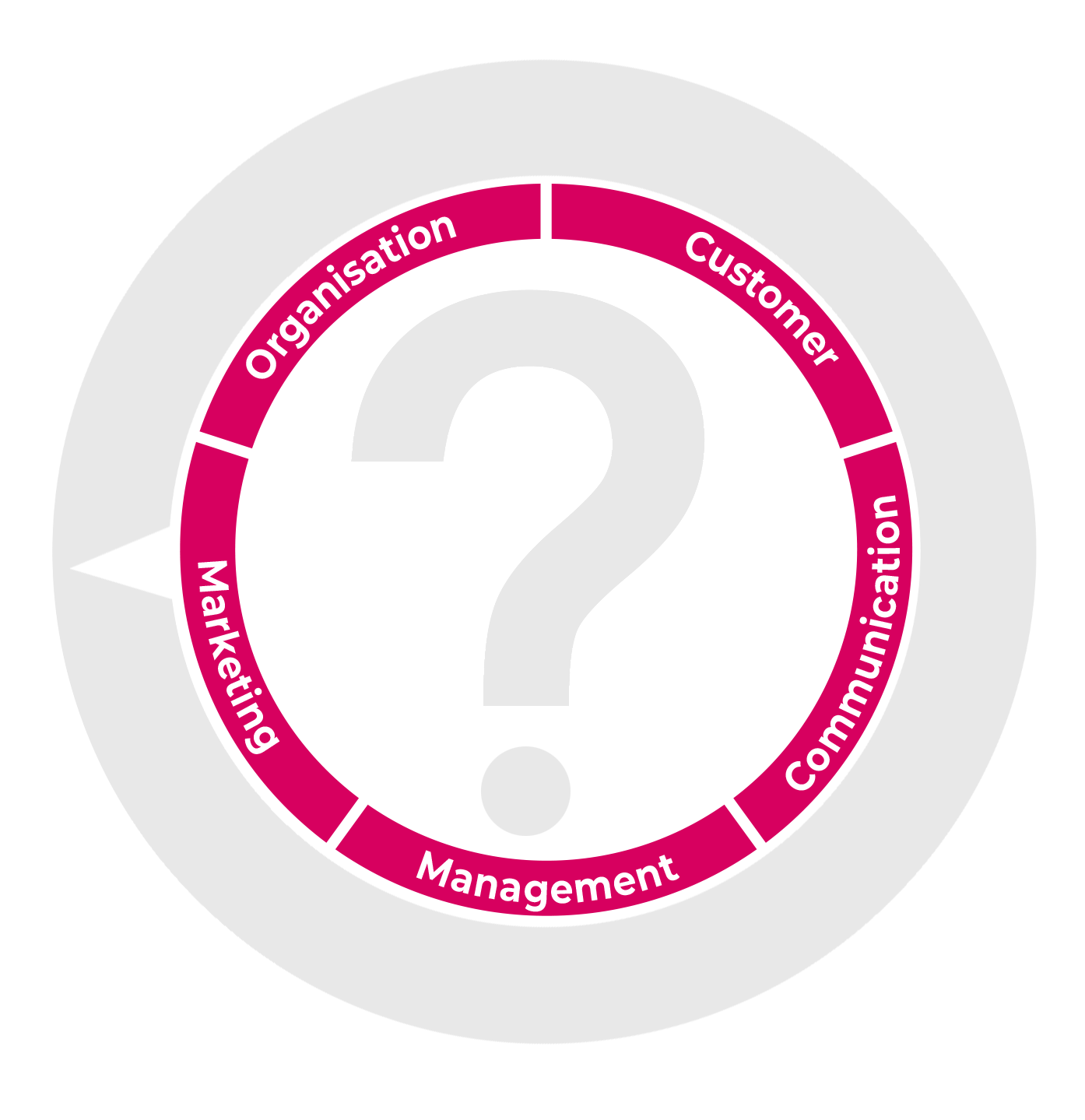 Organisation
How to plan? Establish working methods? Bring rigor within your team?
Customer
How to have a customer perspective? Study his career? Listening to him?
Communication
How to differentiate yourself from the competition? Bring confidence and reassure?
Management
How to innovate at low costs? Control your operating expenses?
Marketing
How to position yourself as a market leader, locally, on the internet and social networks?
Let's make passionate decisions!
Reinvent yourself with common sense
Turn your ideas into success
Attract and surprise your customers
Control your communication
Benefit from the best hotel references and professional networks
Give soul and value to your spaces
Invest in eco-responsible projects with high added value for a more sustainable hotel industry
Are you looking for a qualified professional in communication such as digital, signs, signage, making and printing your restaurant cards?
Do you need an interior design service to improve your spaces?
To meet your needs, I select the best suppliers and professionals in the region for you.